SEO Strategies Should Begin with an SEO Friendly Web Design Process
As a Phoenix business and website owner, you want your website to be more than just an online brochure. You want a website that implements web SEO strategies and gets you new business. Did you know SEO web design services provide the best return on investment for your Internet marketing budget? If you've tried the PPC (Pay-Per-Click) digital marketing game before, you know that you wind up paying for website visitors over and over, month after month. But you can't stop paying even though the price per click keeps going up and up because people can't find your website any other way.

There is a solution and you get it by hiring an SEO web design company.

New clients are amazed when we launch a new or redesigned SEO-friendly website that has gone through our basic on-page search engine optimization process, and the site has moved quickly 100+ in the rankings to page 1 or 2 of the SERP's (Search Engine Result Pages). We've even had keyword phrases that rocketed from 100+ to #1 within the first few weeks of the site launch.

The list below is SEO 101, basic on-page optimization tasks that every web designer should implement but often doesn't. Tasks like…

The structure of the site

Search Engine Friendly URL's

Navigational Menu Titles

Page Titles

Meta Descriptions

H1's down to H whatever's you use

Image names, alt tags and titles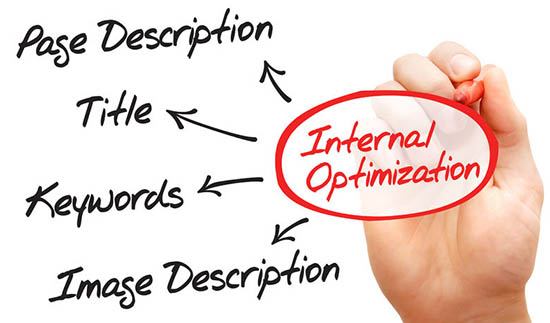 A web designer should handle all of these important elements during the design or redesign of the site. Why not take care of the SEO techniques as you build the new website? It's more efficient, which also means more cost-effective for our Phoenix business clients. It also gives the search engines what they expect immediately, not weeks or months later when an SEO team finally gets to work on the site.

When we do an SEO web design or redesign project, we don't just refresh the look. We also audit the URL structure used on the old site and title and H1 tags as well. We generally rewrite the Meta Description tag on each page, write great content for the web pages and blog, optimize image file names, alt tags, etc.
Website Design and SEO Best Practices Include...
White Hat SEO Techniques Only!
- Any attempt to "game" the search results will eventually backfire. White Hat signifies following the rules and being good, as opposed to Black Hat SEO that participates in shady techniques for quick wins that eventually fail and may even get the website penalized.
Keyword Research
makes a huge impact when done correctly and at the beginning of the SEO process. Knowing how and what your users search for has a direct effect on how we build a site.
URL Structure
- SEO strategies should include a well-thought-out URL and site structure, grouping related phrases together in a "cluster" of content. Using keyword phrases in the URL or page names is a sound strategy with a slight benefit to search rankings.
Responsive Website Design
so the site is optimized for mobile devices to provide a better user experience. Did you know mobile-friendliness is actually a Google ranking factor? When site visitors land on a poor web design and don't get a great experience with your website, they quickly leave.
Content Development
- Great content is probably the single most crucial factor for SEO. Especially text content, as that's what Google's crawler is indexing more than anything else. Don't skimp here. In general, longer content scores higher.
Site Speed Testing
to see how the website loads. Again, website speed is now a ranking factor, as Google has rolled out its Core Vitals update.
Link Building
- SEO techniques should always include a plan for getting other sites to link to yours. Creating high quality content and using a strategy to promote it pays off. If you can get other web designers or a marketing manager to link to your websites, you'll see higher rankings. Using sound on-page SEO strategies goes hand in hand with link building to rank a website.
Don't forget about website development SEO factors, either. A change to the CMS that suddenly removes an SEO plug-in can kill your rankings. Hiring an SEO web developer that understands building a site to rank well makes sense. If a web developer at any point says, "That's not my job," don't walk, run away and find an SEO web development agency that understands your needs.
Easy SEO Wins During the Web Design Process
By taking care of these issues during web design, we save a lot of time and dollars for the client by avoiding a 2nd pass through the site after it goes live. Once search engines crawl the site and you start editing URL's / filenames, you now have an extra step of redirecting the old URL to point to the new revised page.
Our practice of handling SEO during the website design process results in an immediate and tremendous impact on the search rankings, and our client certainly gets more "BANG for their buck" (sorry couldn't resist!).
It always amazes me when a company hires one agency for website design and SEO services from another firm. They've then complicated the site's management and have to work with two different companies to get anything done. Not to mention it opens up opportunities for either of these companies to point fingers at each other when search ranking results aren't achieved.
Imagine this scenario...
SEO Company
: It's not our fault your rankings aren't better. The site is slow, and that's the web designers' fault! (points their finger at Web Designer)
Web Designer
: The site was fine before the SEO Company started uploading high quality images that were uncompressed and at way too high a resolution than they needed to be! (points finger at SEO Company)
Client
: Isn't there a simpler solution to getting a site built AND ranked well on the search engines?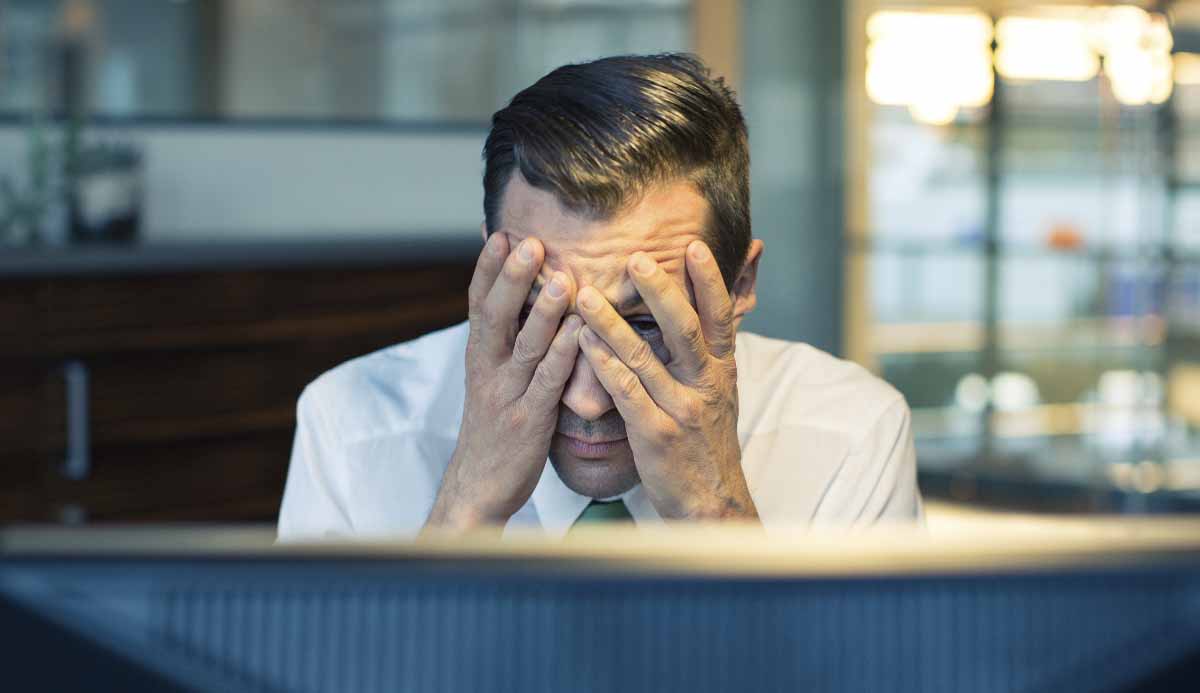 BANG!
: Of course there is. Don't hire a web design
and
SEO company. Let BANG! development teams handle the website design, development, and SEO campaign. It's called SEO web design, and what we mean when we say "
SEO First Web Design
." We'll also handle the website hosting, so you don't have to worry about working with 3 or 4 different companies just to have a website that works. BANG! delivers "Websites With IMPACT! - Measurable Results Guaranteed!". We can make that guarantee because we manage all of the components of your Internet Marketing, delivering YOU results.

Which would you rather have? Three vendors and the headaches that go with it? Or just one company that can provide complete SEO web design services and take care of it all for you? Thought so... give us a call today at 602-427-5626 or schedule a free 30-minute consult with us here , and we'll help you succeed online.
Schedule a Free Consultation Today