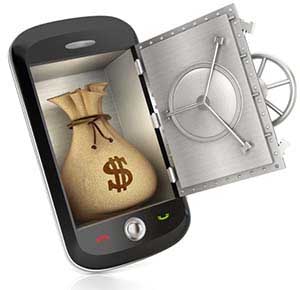 Responsive Web Designs by BANG! can open the door to a whole new demographic for your business. With many studies citing that the number of mobile site visitors is over 50% of all internet traffic, if you're not connecting with mobile site visitors by implementing a responsive Web design you are missing out on potential prospects and/or sales.
The shift in how we browse the Internet is an obvious reason for a RWD (Responsive Web Design) however an even more pressing reason is Google's search rankings. Google now indexes your site using how it appears on mobile devices. Google gives preferential treatment in the rankings for mobile optimized sites that check all the boxes for mobile friendly including responding to the screen resolution of the device, sufficient space between links and large enough tap targets, and making sure images are optimized and don't run off the side of the page.
This also means non-mobile friendly sites are being penalized with lower search rankings.
Did you know that most people simply don't look past the first page of the search results! Can you afford NOT to be there?
Responsive web design by BANG! ensures a user-friendly mobile experience. In short, a website that has been designed with a responsive web design responds by rendering your site to fit the display based on the device that is accessing it, be it a Smart Phone, Tablet or Desktop device. Also, unlike sending mobile traffic to a mobile specific site and all other traffic to a desktop site, using a responsive Web design means that there is only one website for both your mobile and desktop site, making edits a breeze. Google has publicly said this is their preference as well, as there is only one URL for the site.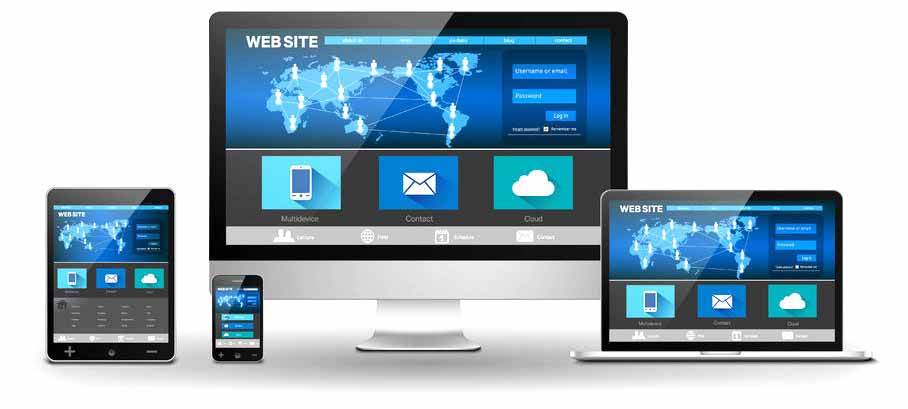 Just like a desktop site, your responsively designed mobile site also represents your company's image. A great design goes a long way, however if you aren't providing a user-friendly mobile experience for visitors by removing the often frustrating and outdated pinching and squeezing when accessing a site on a mobile device, your losing visitors the moment they first arrive to your site and statistically, it is unlikely they will return.
Responsive Web Design or RWD is a Google recommended technique for building websites optimized for mobile devices, and all of the websites we build are mobile friendly websites. The video below goes into more detail about responsive web design.

Since 1996 we have been creating custom website designs and when combined with our SEO First, step-by-step SEO process to achieve high search rankings we deliver Measurable Results... Guaranteed! Let us put Responsive Web Design to work on your site today. Contact us at 602-427-5626 ext 1 for sales or better yet schedule a free consult using the button below.


Schedule a Free Consultation Today