ColdFusion & Lucee Developer in Phoenix AZ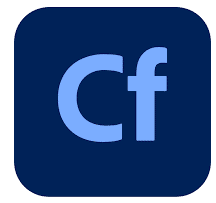 Looking for ColdFusion developers or ColdFusion programmers for your website project? How about Lucee developers?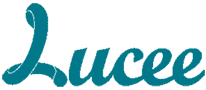 BANG! has been using ColdFusion since 1998, and Lucee, the open source ColdFusion alternative, since 2016 to build websites that go way past a static HTML page. Some of the tasks we use ColdFusion for include...
Client Editable pages using our CMS (Content Management System) which allow client's without HTML knowledge to easily add, edit and delete both pages within a site and content including text, images and video from within a page.

Forms and data manipulation such as server side validated form submissions with the data fields inserted into a database for retrieval and modification at a later time. Examples include CRM (Customer Relationship Management) systems, employment application systems, project management systems, etc. One of the nice features of ColdFusion & Lucee is the ability to turn a Web page into a .PDF file and that's something we leverage heavily with employment application systems.
E-commerce systems are a natural for ColdFusion development. Storing product data in a SQL database and allowing customers to search, sort and view the product information prior to adding an item to a shopping cart and going through a checkout process. ColdFusion programming allows us to integrate and connect with other systems to enhance this process such as calculating shipping costs, checking inventory levels, and applying sales tax across multiple taxing jurisdictions. This makes for an ecommerce website solution that is easy to manage and easy to purchase from, a win-win for our client's and their customers.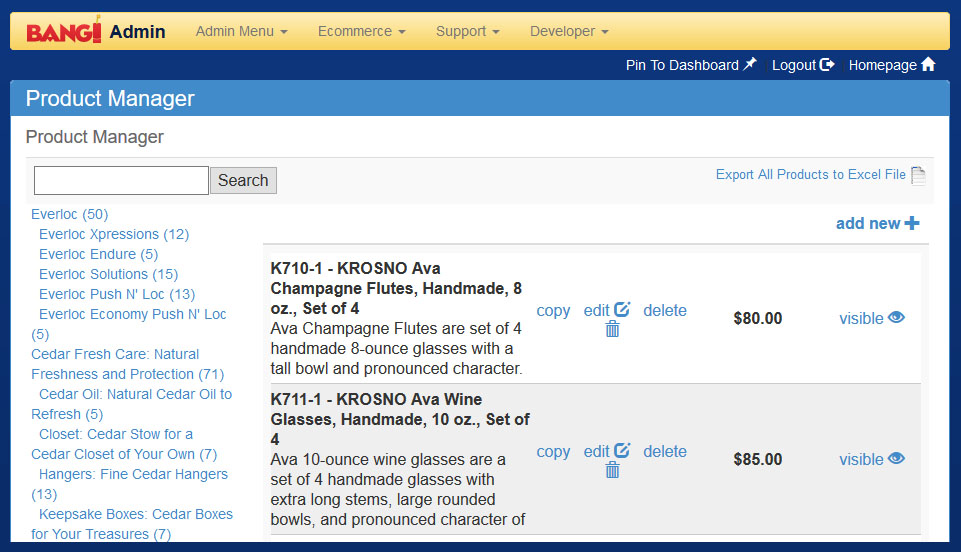 ColdFusion is a tag based, application server & rapid application development environment, used to build dynamic websites and is currently owned by Adobe. It's had an interesting history starting with Allaire who released the product in July of 1995. Acquired by Macromedia in 2001 which was then acquired by Adobe in 2005.
The death of ColdFusion has been greatly exaggerated to steal a line from Mark Twain. Adobe continues to support the CFML language and has just released ColdFusion 2021. While other programming languages may claim greater usage, often because the language is a free solution, ColdFusion continues to innovate and expand the capabilities of what a Web Application Server along with an experienced ColdFusion developer can accomplish.
We also work with the open source version of ColdFusion called Lucee which offers ColdFusion support without the Adobe price tag.
If you've got a ColdFusion application or a site developed with Lucee and are looking for a new web development team and hosting company (we host all the sites we manage for our clients), please schedule a free consult using the button below or call us here in Phoenix at 602-427-5626 ext 1 for sales.
Schedule a Free Consultation Today