Why Website Design and SEO go together like PB and J
by Brian Rideout • May 13, 2019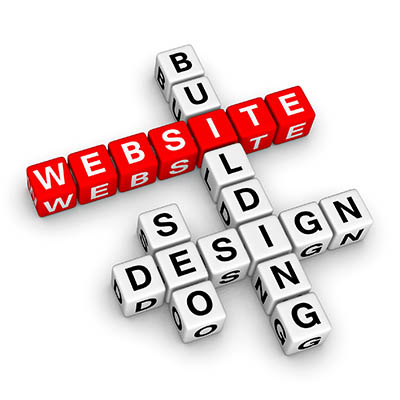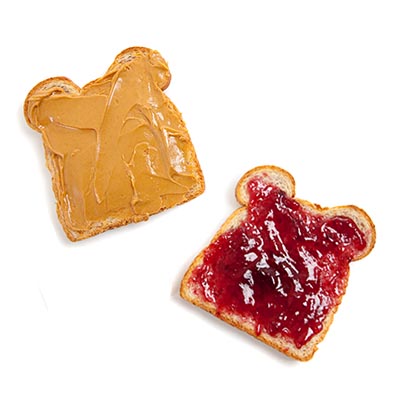 Some things just go together... Peanut Butter and Jelly, Bacon and Eggs, Burgers and Fries (gee can you tell I'm ready for a meal?), or how about Bride and Groom, Table and Chairs, Pen and Paper, you get the picture. Well, I would like to add Website Design and SEO to this list and here's why...
So much of the SEO process begins with great Web Design (or Web Development, but that's another blog post)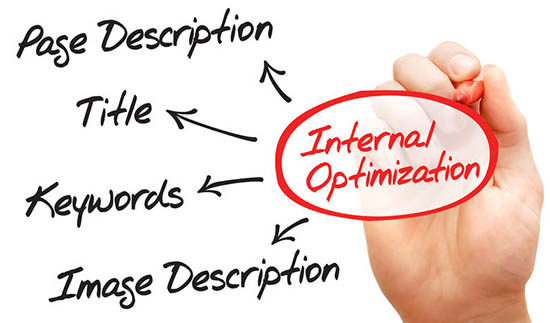 The structure of the site
URL's
Page Names and Titles
Meta Descriptions
H1's down to H whatever's you use
Image names, alt tags and titles

All of these items and more are handled during the design of the site. Why not take care of the SEO work as you build the site? It's more efficient which also means more cost effective for our Phoenix business clients.

New client's, and frankly on occasion our staff are amazed when we launch a new site that has been redesigned and gone through our basic on-page search engine optimization process and have it jump from 100+ in the rankings to page 1, 2 or 3 of the SERP's (Search Engine Result Pages).

When we redesign a site we don't just refresh the look. We also take a hard look at the existing page structure, the URL's / filenames used on the old site, and of course title and H1 tags. We'll also generally rewrite the Meta Description tags, the content on the site, image file names, alt tags, etc. Essentially everything that should have been done the first time... and wasn't by the previous website designer.
There is generally a lot of low hanging SEO fruit we can take advantage of during the design process.
By taking care of these issues up front we save a lot of time and dollars for the client by not having to take a 2nd pass through the site after it goes live. Once it's live if you start editing URL's / filenames, you now have an extra step of redirecting the old one so it points to the revised page. By handling SEO during the website design process everyone wins and our client's certainly get more "BANG for their buck" (sorry couldn't resist!).

It always amazes me when a company hires one person or team to design their site, and then hires another firm to handle SEO. They've then complicated the management of the site and have to work with two different companies to get anything done. Not to mention it opens up opportunities for either of these companies to point fingers at each other when results aren't achieved.

Imagine this scenario...

SEO Company: It's not our fault your rankings aren't better the site is slow and that's the web designers fault! (points finger at Web Designer)

Web Designer: The site was fine before the SEO Company started uploading uncompressed images that were way to large and at a higher resolution than they needed to be! (points finger at SEO Company)

Client: Isn't there a simpler solution to getting a site built AND ranked well?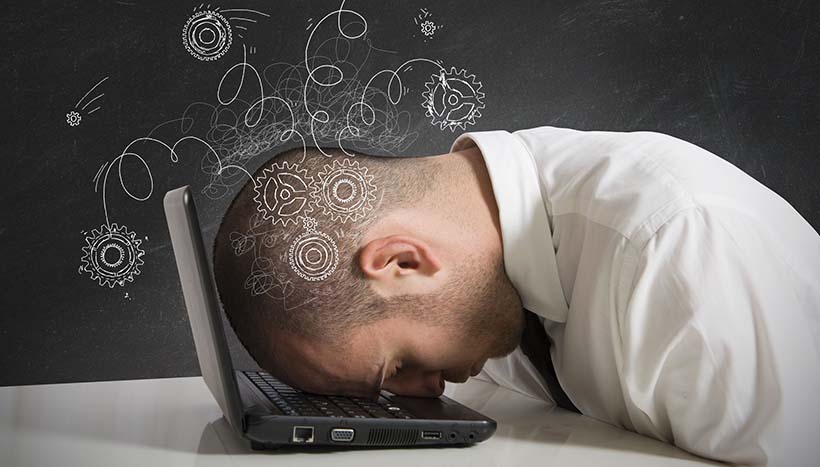 BANG!: Of course there is, let us handle both the website design, development and SEO campaign, plus the hosting so you don't have to worry about working with 3 or 4 different companies just to have a website that works. BANG! delivers "Websites With IMPACT! - Measurable Results Guaranteed!". We can do that because we manage all of the components of your Internet Marketing delivering YOU results.

Which would you rather have? 3 vendors and the headaches that go with it? Or just one company that can take care of it all for you? Thought so... give us a call today at 602-427-5626 or contact us here.


About the Author
Brian Rideout is the Chief Pixel Pusher of BANG! Web Site Design. A veteran in the industry (sounds better than saying he's old) he's been helping businesses succeed in the game of Internet Marketing since 1996.