Website Designer: Easter Bunny or Halloween Ghoul?
by Brian Rideout • March 25, 2016
Website designers and website developers for that matter, can be like the Easter Bunny leaving behind pretty little treats in their designs and code... or they can be like Halloween Ghouls leaving nasty surprises that reach out of the dark to scare you. So which kind of designer did you hire?
The "Easter Bunny" Web Designer or Web Developer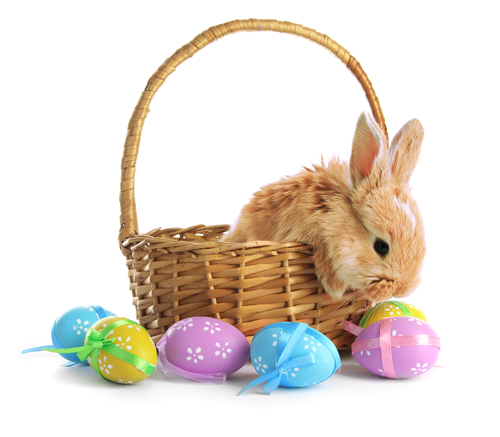 Leaves good things to find...
Layered Images in Photoshop for easy palette updates
Vector files for logos for easy size changes down the road
Commented code so the next Web Designer or Web Developer knows how things are supposed to work
Clean and meaningful filenames without strange abbreviations
Variables that make sense based on the name
The "Halloween Ghoul" Web Designer or Web Developer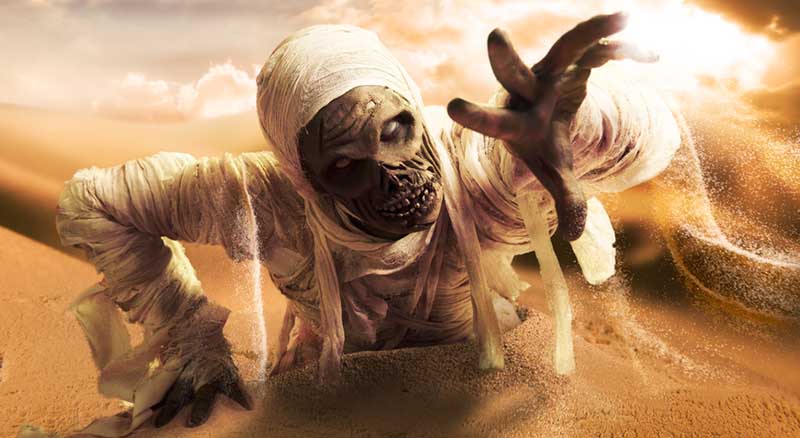 Leaves scary things behind...
Flattened .jpg files or worse yet, .gif files, after all who needs 16.7 million colors
Ditto for logo files saved as .jpg or .gifs, why would anyone want to change the size of the logo?
No comments in the code... "It's the next guys problem!"
Images named DSC01234.jpg
V1 as a variable name "Let the next guy figure it out!"
So which one are you? The Web Designer or Developer that leaves the next guy or gal happily surprised? Or pulling their hair out when they find scary things hidden in the code?
At BANG! we always prefer chocolate to blood and guts. If you want a happy not scary experience with your next Web design project, give us a call. We might even send the Easter Bunny by with presents! Call us at 602-427-5626 ext 1 for sales, or reach us via e-mail through our
contact form
.
Happy Easter!
About the Author
Brian Rideout is the Chief Pixel Pusher of BANG! Web Site Design. A veteran in the industry (sounds better than saying he's old) he's been helping businesses succeed in the game of Internet Marketing since 1996.