Ready, Fire, Aim - Doesn't Work in Web Development!
by Brian Rideout • December 11, 2015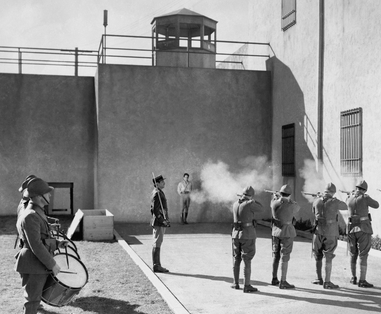 We've all heard the phrase
Ready, Aim, Fire!
From old war movies to business coaches, we've been told the right approach. Get
Ready
by preparing for the task,
Aim
to make sure we hit our target, and then...
Fire
or execute. Unfortunately I see an awful lot of business owners getting the sequence wrong with their website.
Most every business owner is in a battle with an adversary called Time. There is always so much to do, and a finite amount of time we can stay awake to get everything accomplished. Because of this so many entrepreneurs treat the development of their website like something to be done and crossed off of their to do list. This generally leads to either completely disastrous or certainly less than expected results.
Potentially negative consequences come when...
Domain Names are purchased without thought to length or keywords that could have been incorporated into the name
Websites are structured without thought to future expansion
Pages are named and URL's established without thought to how they will affect search results
Clear calls to action are not established to lead the site visitor down the path YOU want them to take
The end result of these mistakes are often not appearing in the search results, not getting traffic to the site, which of course leads to lack of sales or lead generation which was the whole point of having a website in the first place! They've essentially put themselves up against the wall, donned a blindfold and ordered their own execution. Let's hope they forgot to tell the rifleman to aim!
BANG's approach has always been to take a careful approach to Web development and to always make sure we are Ready, are Aiming appropriately, before we Fire and put that new website live.
We get
Ready
by consulting with our client and discovering who they are, what they do, and who they serve. We ask about their goals for the site. How many leads do we need to generate to meet your expectations? Or how many products do we need to sell to hit your sales goals?
We
Aim
by researching your prospects or in our language target site visitors. Who are they? Young, old? Male or Female? Technically savvy or computer challenged? Are they using a desktop computer or are they like so many today, using a mobile device to run their lives. Perhaps most importantly at this stage, what problems are they trying to solve in their life and how will they search for solutions on Google, Yahoo and Bing!? From an SEO or search ranking perspective, this is a critical step that can't be ignored.
Only after we have the answers to these questions do we think about the website design, structure of the website, and content on the pages including text, photos and videos. This aiming process is what leads to a website's success. We've proven this time and time again and have many testimonials of clients that by Ready and Firing, built their own website on a DIY platform and wondered why they had zero results for their efforts.
These same client's once having hired us and used our approach got their phones ringing off the hook or their inboxes filled with leads generated through the website. You can read about some of these stories in our
case studies here
.
So how about you? Have you been firing without aiming? Would you like your website to achieve the goals you've set for your on-line marketing? You do have goals right???
Contact Us
today for assistance in hitting your target. We'll even help you
Fire
that other firm that didn't know how to aim! Remember, having a solid strategy will lead to long term results.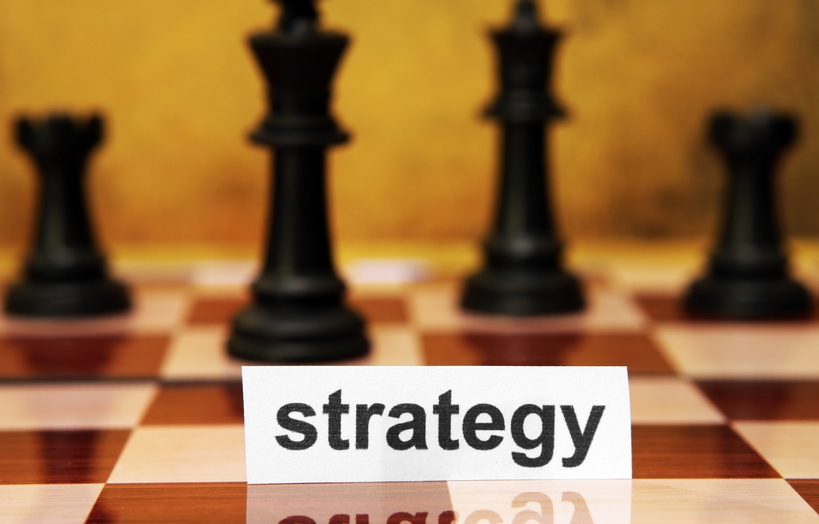 About the Author
Brian Rideout is the Chief Pixel Pusher of BANG! Web Site Design. A veteran in the industry (sounds better than saying he's old) he's been helping businesses succeed in the game of Internet Marketing since 1996.